Today's Date:
This page updated 14 February 2019
Various Photographs & Pictures
Hover over any of the pictures below for a brief description and click on it to expand it and by hovering over the right or left side you can view the next or previous photo.
Please remember that ALL photos on this site are subject to the owners' copyright and must not be used without their written permission.
Our trip to York in October 2010 for our Ruby Anniversary
This year we celebrated our Ruby Anniversary and the family decided to send us to York for a few days
In all we spent many hours trudging the Snickleways, streets, walls, Castle Museum and the National Rail Museum, and as such took loads of photos.
To view a selection of these visit Our Photos of York
Enjoy!
Lake District - 2006
In 2006 we embarked on a trip to the Lake District, walking round one of lakes, Rydal, which was a 4 mile trek, up and down hills and along various terrains. Later we went on a 45 minute boat trip on Windermere, when the inevitable happened. It rained! Albeit for a short time whilst we were on the boat trip. The initial photos were taken on the walk and the latter two from the boat on Windermere.
Miscellaneous Photos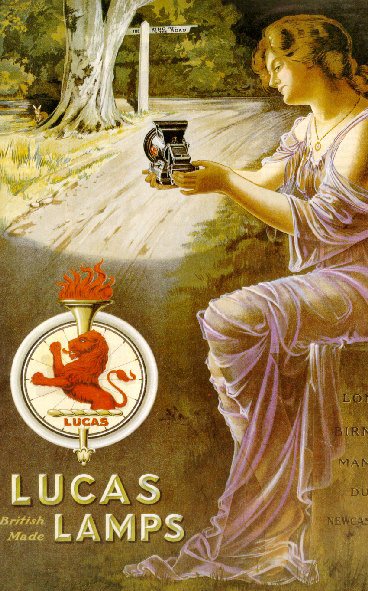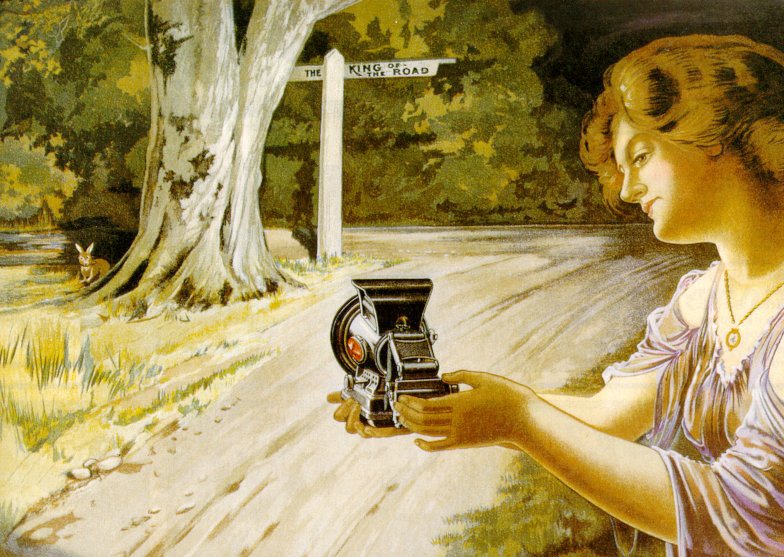 For those of us that worked at, or even remember, Lucas "in the old days", how many of you remember the 'Lady of the Lamp' pictures that used to adorn the old billboards etc.
If you know the name of the poster, then please let us know and we can add it to the title of the pictures here.
---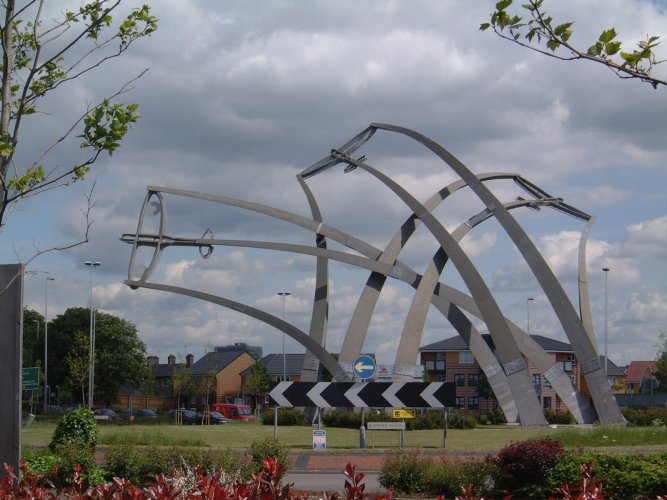 The Spitfires Memorial Sculpture at Castle Bromwich is situated adjacent to the site where they were originally made, currently home to the Jaguar Cars plant, and then taken over the road to the aerodrome, now Castle Vale housing estate, where they were flown off to their destination airports.